Learn why you can't stop eating no matter how hard you try, and what REALLY drives your emotional eating (It's NOTHING you've heard before).
Master a cutting-edge new technique to push food away when you're triggered, without feeling deprived. This technique took years to refine but works in seconds.
How? It zeroes into the exact part of your brain where the impulse to eat emotionally is stored, and reprograms the neural pathways and mental "programs" that tell your body to stay fat.
We call these "Weight Loss Blockers". Once you get rid of your weight loss blockers, your body will get the message: "it's safe to be thin".
By uncovering and healing the Weight Loss Blockers that cause emotional eating, you will experience permanent relief from emotional eating rather than just a quick fix.
Students who use this technique for 2-3 months eliminate 80-95% of their emotional eating permanently. We have clients who continue to report their maintenance for 10 years and counting!
Bonus Materials
VIDEO - Secret Finger-Tapping Spots
Use these subtle tapping points to manage your cravings discreetly in public situations.
VIDEO - Ball of Light Exercise
Learn how to release cravings in less than 5 minutes from this quick demonstration.

"I've had a bunch of mini breakthroughsafter doing the 'push the food away'exercise. I never thought I could actually stop thinking about food. I am officially no longer an emotional eater." – Leslie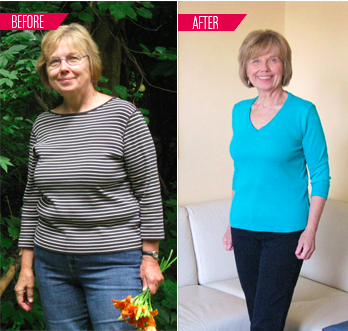 "I've reached the size that I want to, and I'm staying that way in spite of the fact that I'm eating more. It's like my body doesn't need the extra weight anymore."- Marge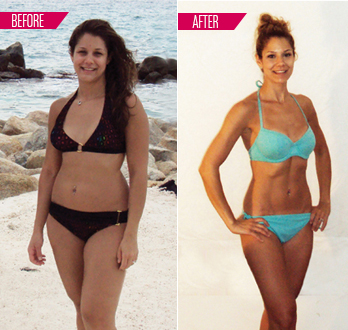 "I used to drink 2 liters of diet soda a day, and for the past 4 months I haven't had any. I have no desire for my usual favorites, even ice cream. But besides overcoming my sweet tooth, I have made unbelievable friendships with the other girls in the program."- Kristine